Participate in the Great Lakes YEN Project
Registrations for the 2023 Great Lakes YEN program are now closed.
Farmers participating in the Great Lakes YEN will agree to collect soil, tissue, and grain samples at specific times throughout the duration of the project and send them to a lab for analyses. Additionally, they are expected to:
Keep a record of all crop inputs, track crop growth stages, and enter field data by established deadlines.
Download software and/or an app and use it for data entry
Participate in the year-end meeting
Accept and arrange third-party verification of yield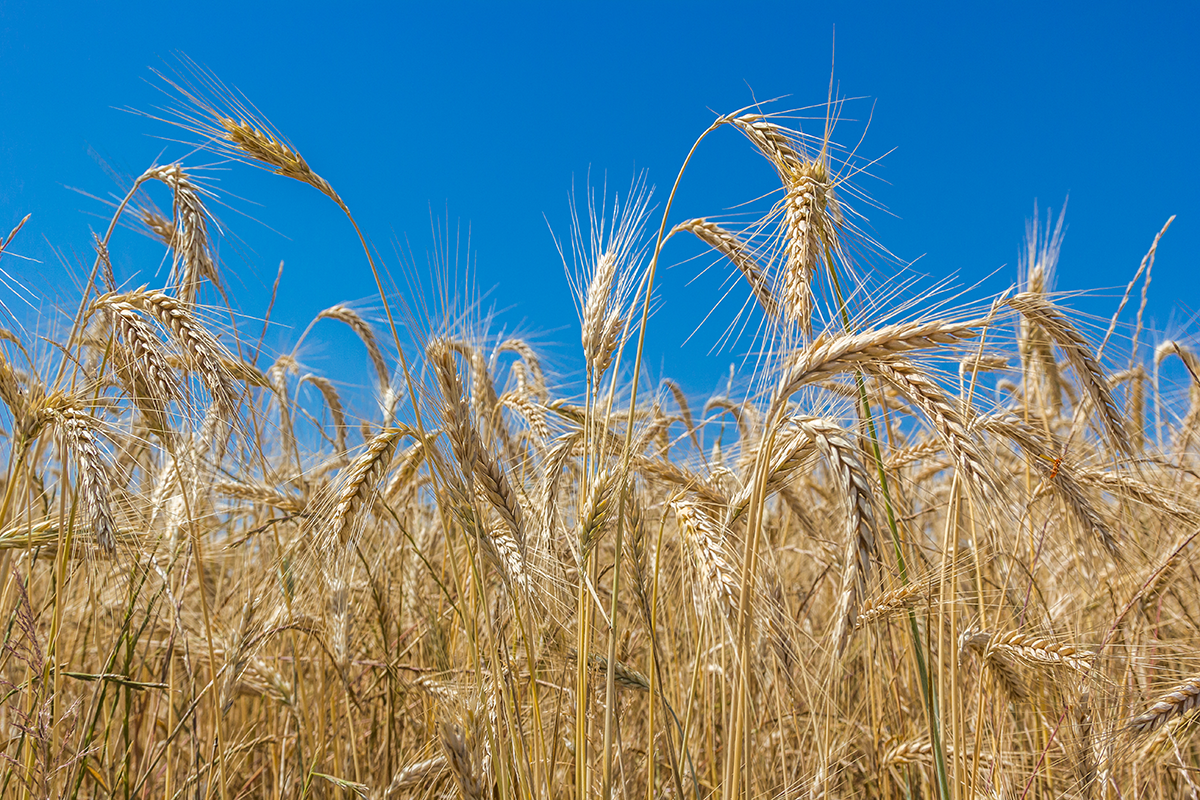 For our first official year of the Great Lakes YEN (for harvest in 2022), we accepted 100 participants with a 50-50 split between the U.S. Great Lakes region and Ontario. Criteria are listed in detail in our FAQ, but geographic diversity, soil diversity and a willingness to share required data will be prioritized. Except for confidential individual field benchmarking reports, farm data will otherwise be anonymized prior to publication.
Get information about the Great Lakes YEN project.