About YEN
The Yield Enhancement Network (YEN) is a global series of regional networks that help local farmers to better understand their actual and potential yields and learn what is limiting that potential. The Great Lakes YEN is starting off with a focus on winter wheat in Ontario, Canada, and the Great Lakes region of the USA, with the potential to expand scope in future years.
How YEN works
Our approach is to consider the modeled yield potential of the season and compare it to the actual yield achieved. To model this, we look at the development of a given crop, the basic resources (light, energy, and water) available to that crop, and then its success in capturing these resources and converting them into grain yield and quality. Farms are benchmarked, evaluating how an individual field's performance measures up to its yield potential, and how an individual field compares to the whole range of Great Lakes YEN entrants. Every field is unique and has different yield potential based on a multitude of factors, such as environment (rainfall, sunlight), soil (water holding capacity, nutrient level), and management (inputs such as nutrients – both micro and macro – and sprays used, number of applications, and best timing).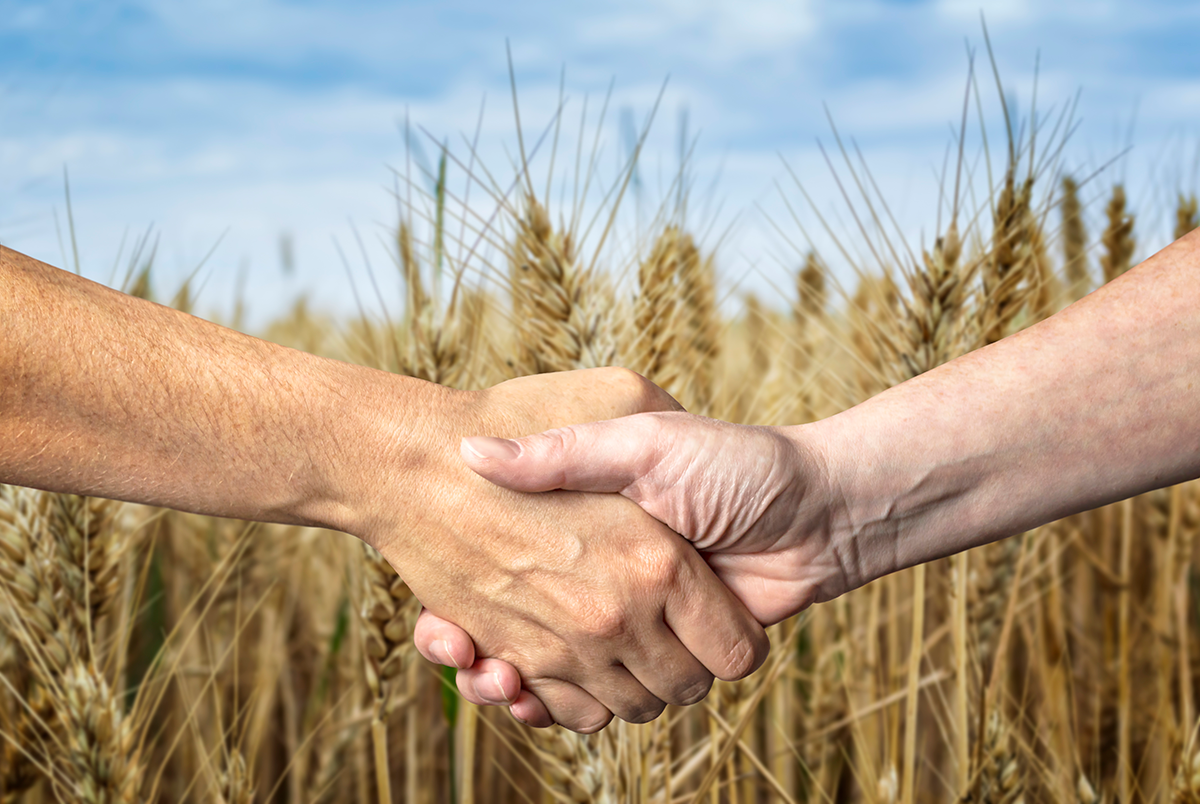 Why Great Lakes YEN has been initiated
The Great Lakes YEN is a way to connect farmers and help them understand more about their crops and the yields they are achieving. The Great Lakes YEN will help us understand more about our growing regions, opportunities for change and betterment from a yield perspective, and potentially understand more about the environmental and economic benefit of current practices.
The goal is to learn more about specific crop and field characteristics that may lead to management opportunities for closing the yield gap between actual and potential yield. This is achieved by benchmarking a field relative to all participating fields, followed by collaborative learning and discussions with others involved in the Great Lakes YEN. This is not just about achieving the highest yield but is rather a comprehensive approach to learning what agronomic practices may lead to advancing wheat management for the highest economic returns in future fields.